Archives for November 11, 2011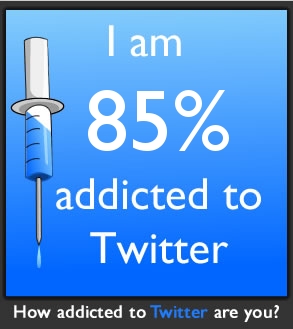 Created by Oatmeal
That's awesome, isn't it?
To celebrate, why won't you follow me?
Happy Veteran's Day to my dad, Walter Maheux. He was in the army in the 1960s, and although he can tell you down to the hour/minute how long he was in the army, he says it was one of the best things he's done in his life.

Looks like a bad ass.

With a mischievous grin.

And here he is with my Mom.

Happy Veteran's Day to my Dad and to all the fine men and women who've served their country. Thank you.